Acts, Events & Entertainment provided and performed by Lost in Translation Circus.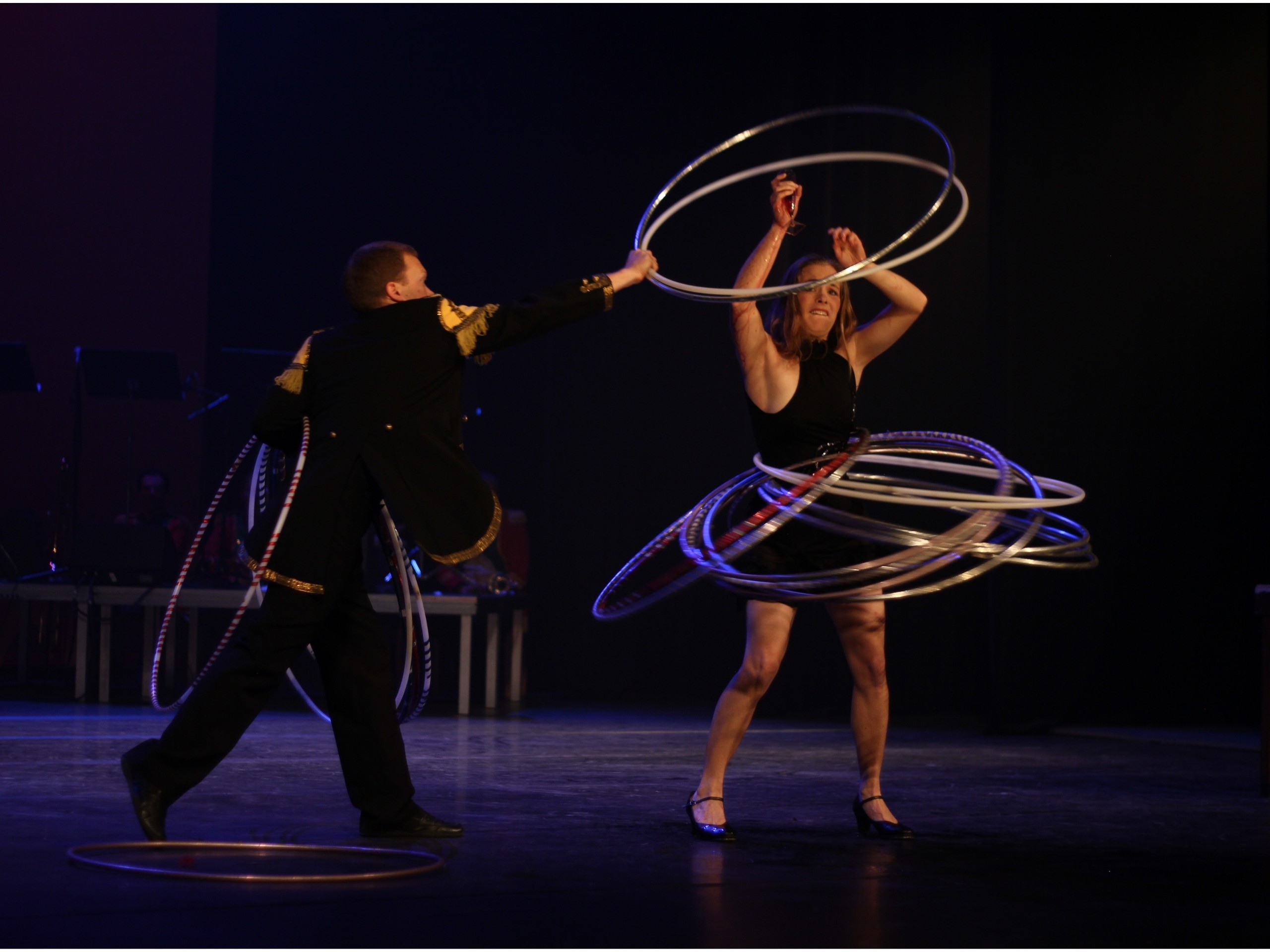 Drinking or hula hooping? Both! Our funniest act involving a glass of wine and a ridiculous amount of hula hoops.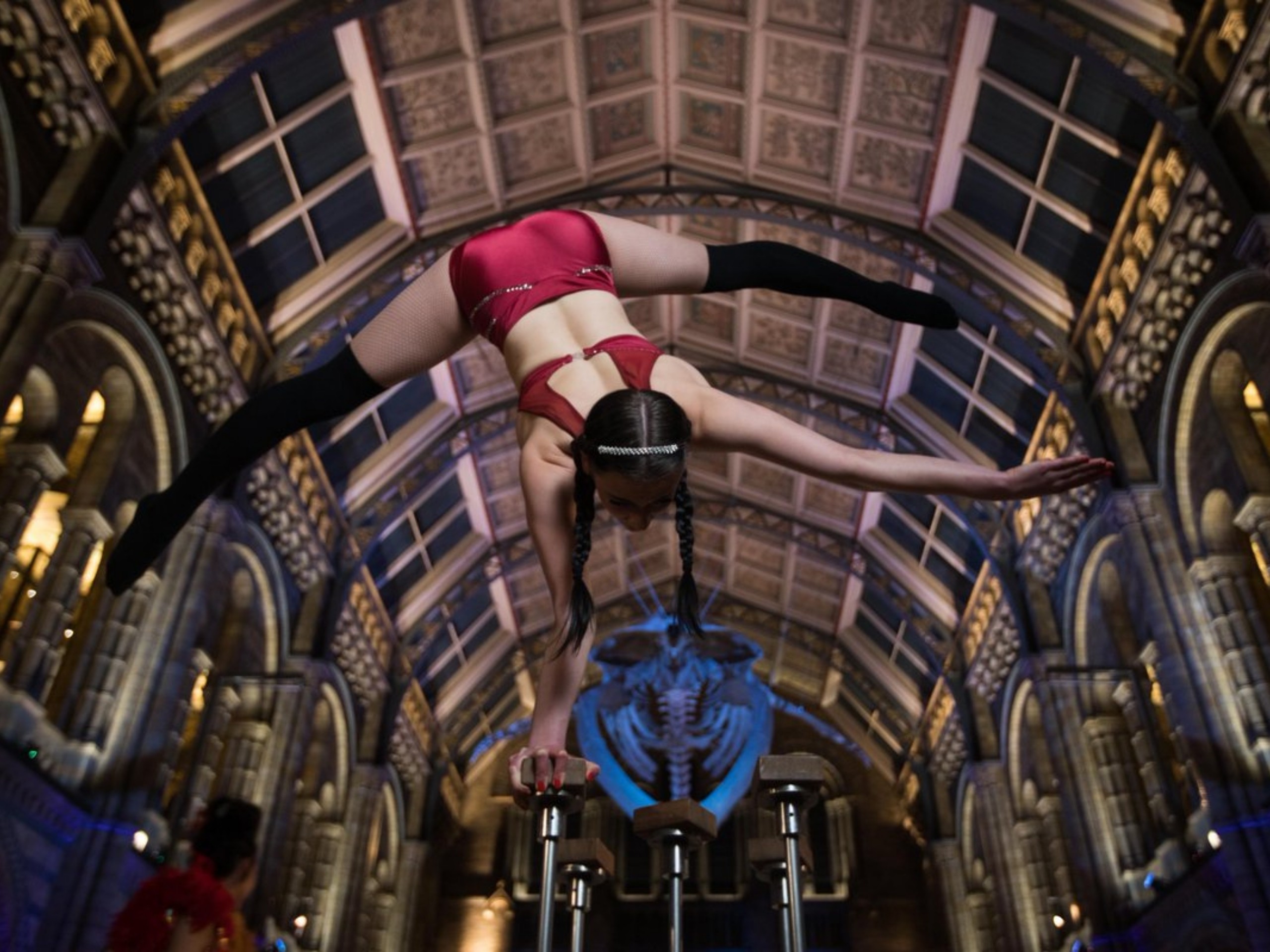 Watching the world upside down has never been so thrilling. An incredible act of strength and elegance one of the most talented local artists.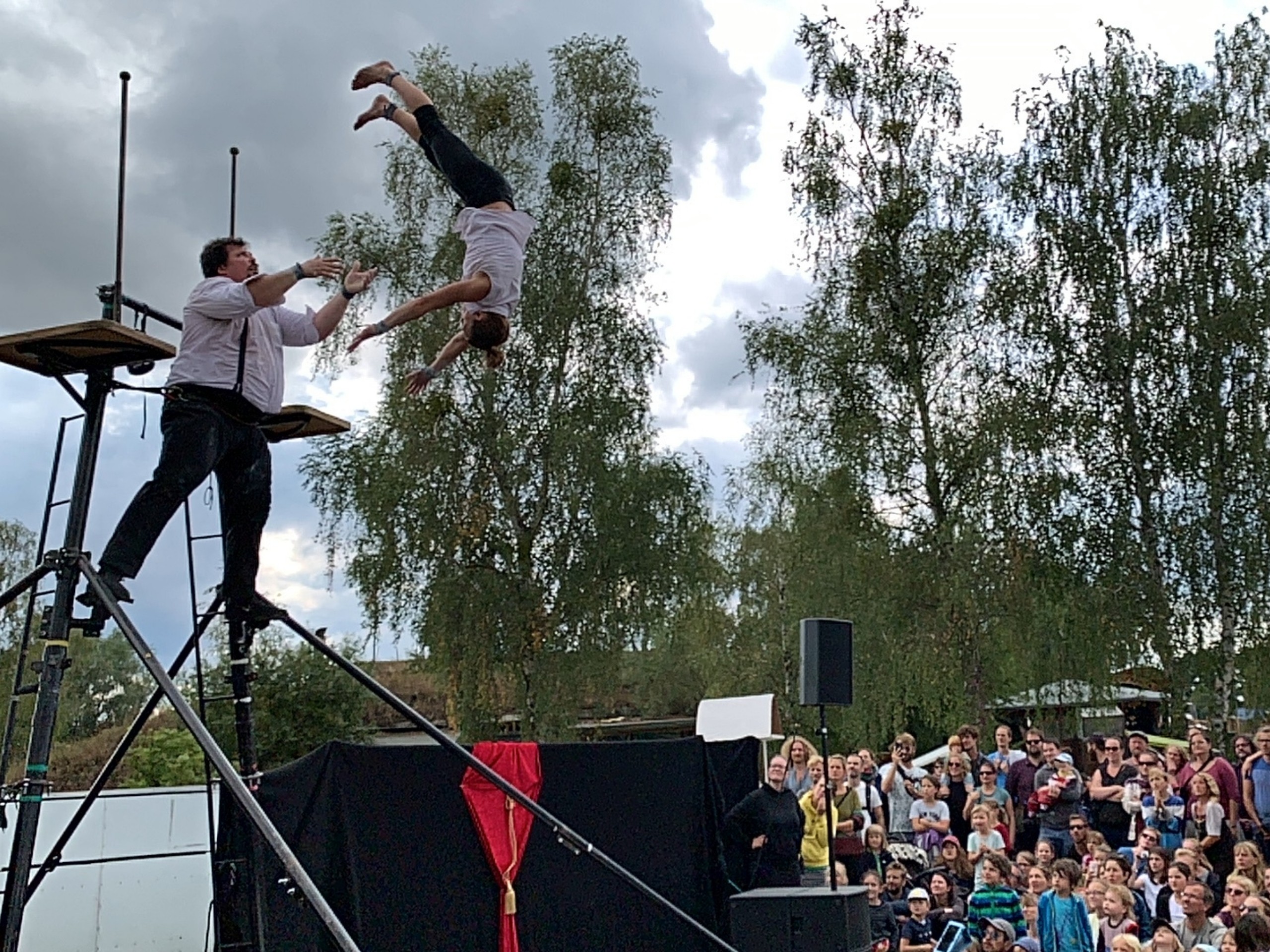 Tilt your head to the sky and stare in awe gracious somersaults seven metres in the air. A duo act involving incredible skills and unbelievable trust between performers.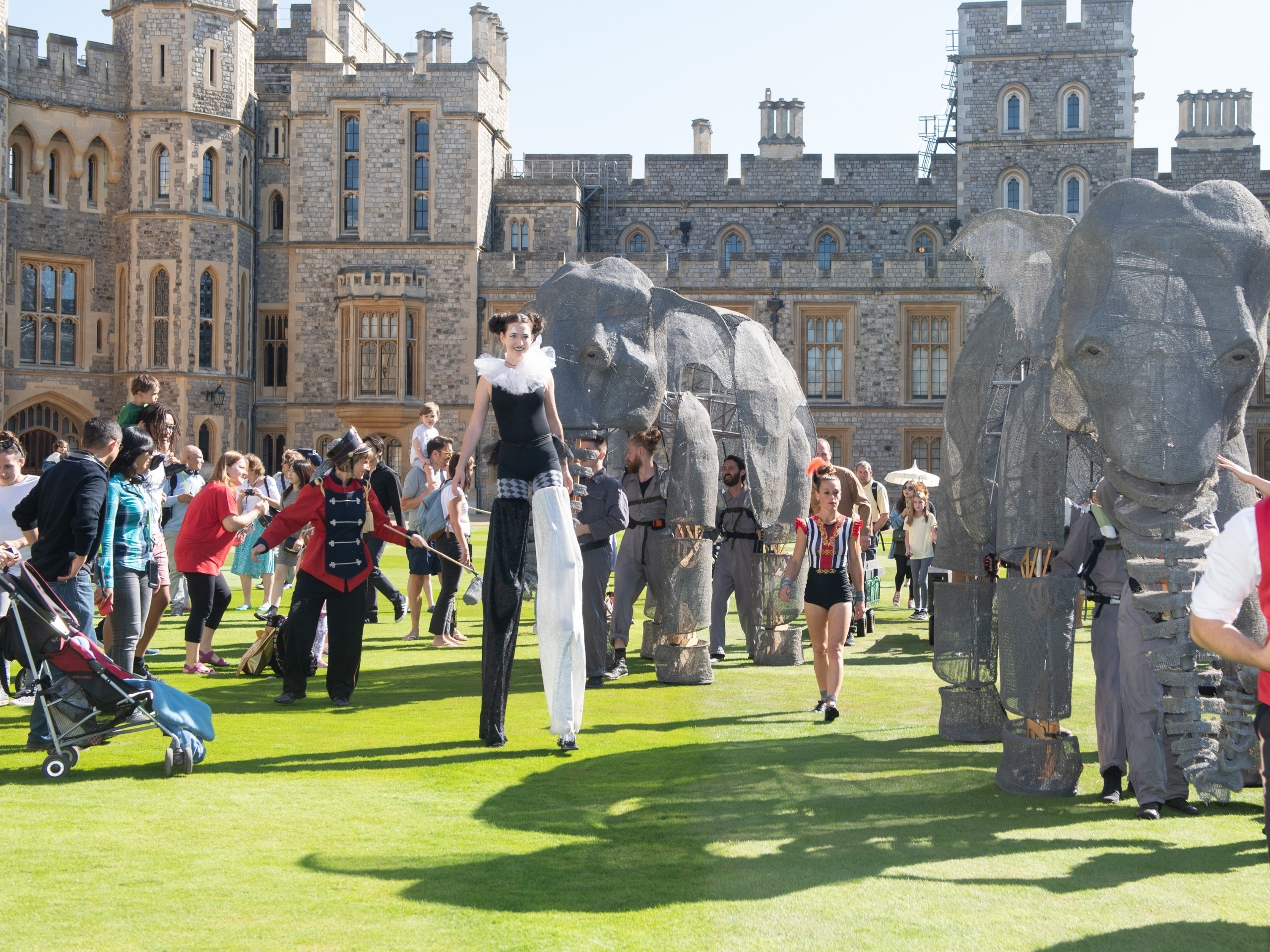 Magnificent lifesize elephants, manually operated by experienced puppeteers to bring you a a taste of traditional circus, cruelty free! Four big elephants and the lovely puppy elephant Pablo will bring joy to your parade or make a show of their own.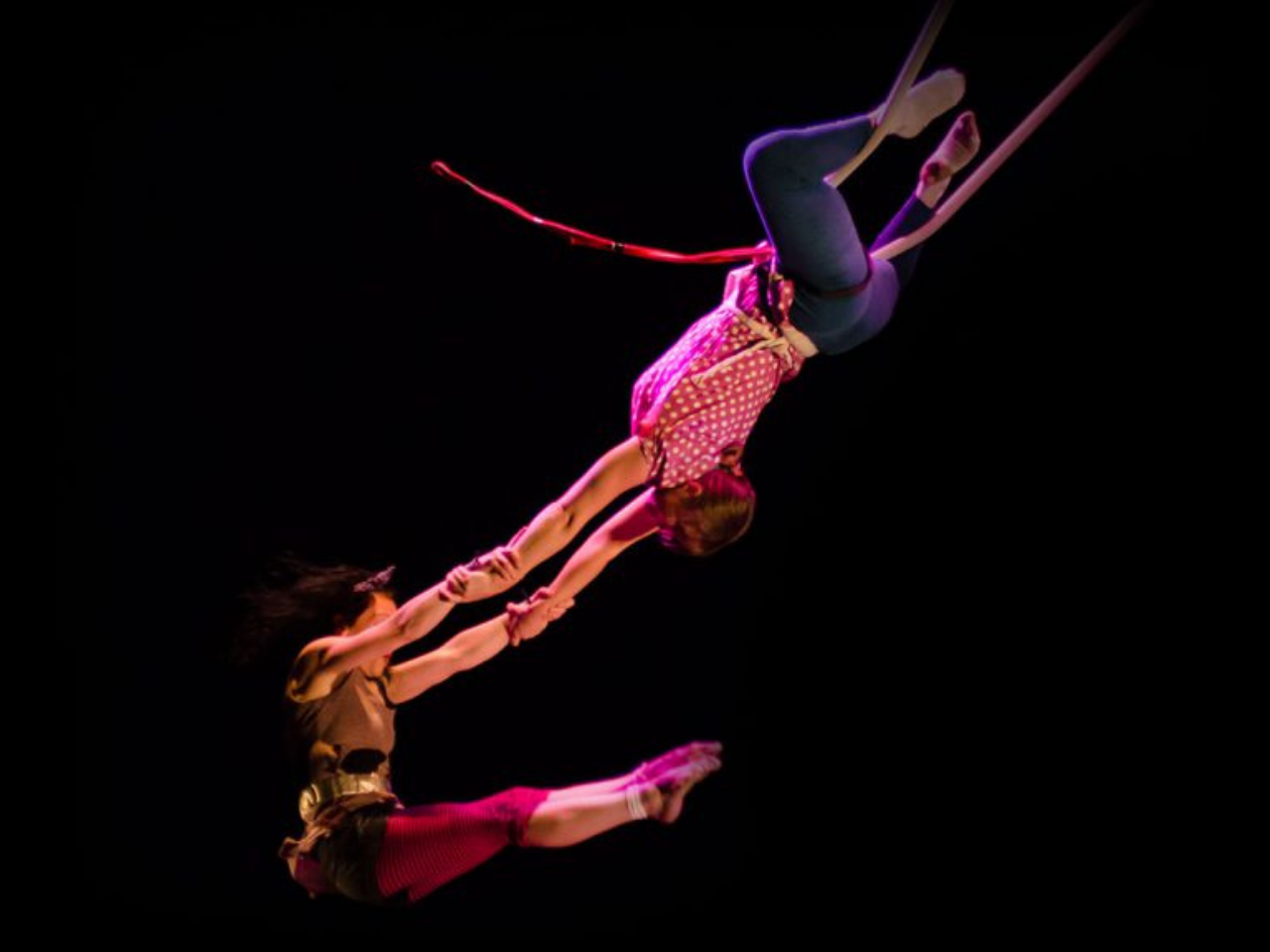 Elegance and thrills get mixed on a rope swinging nine metres in the air.
Skills and grace spin together in a synchronised double aerial hoops routine.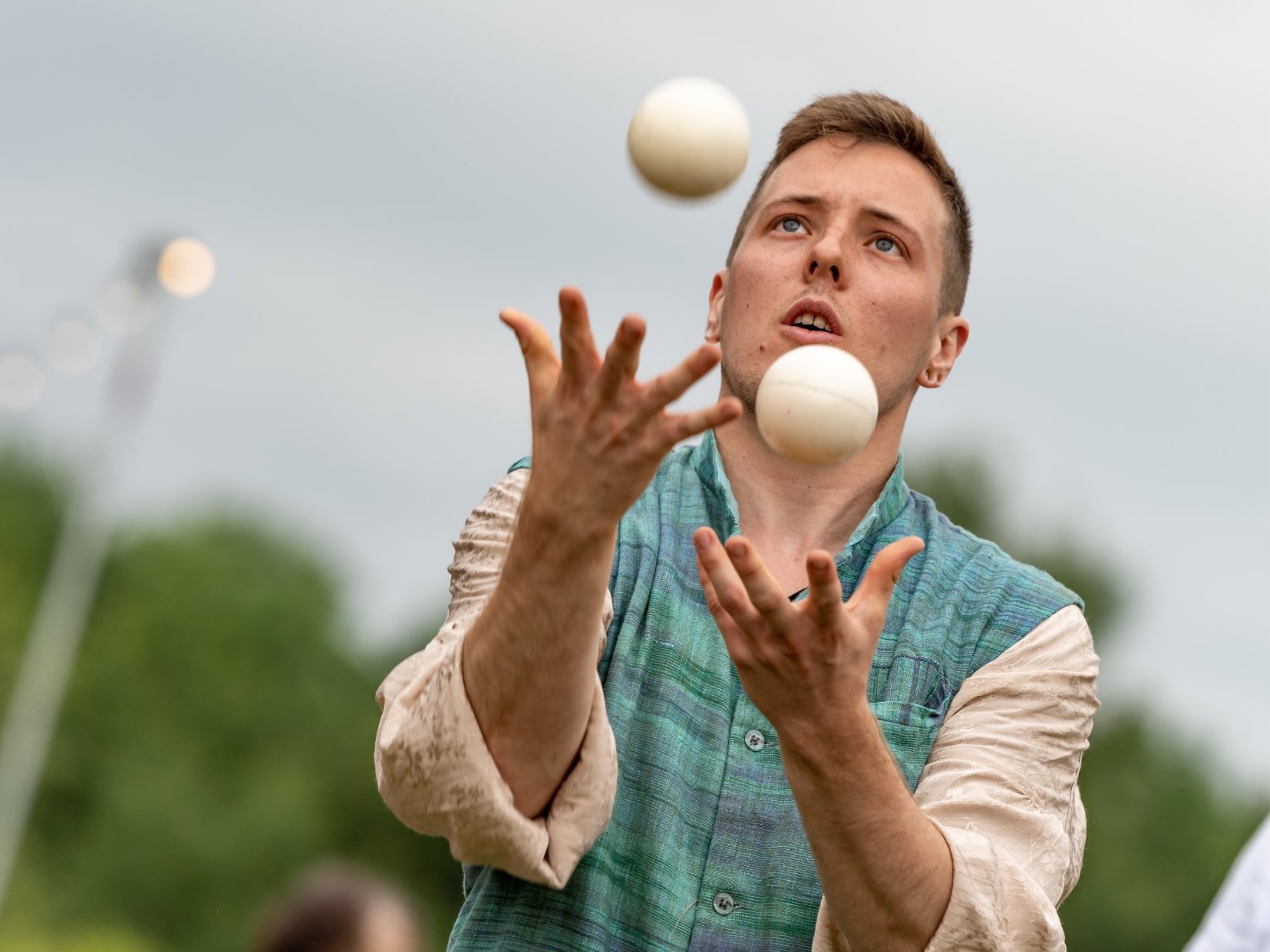 An exquisite act that blends together movement and juggling in a new, unique style.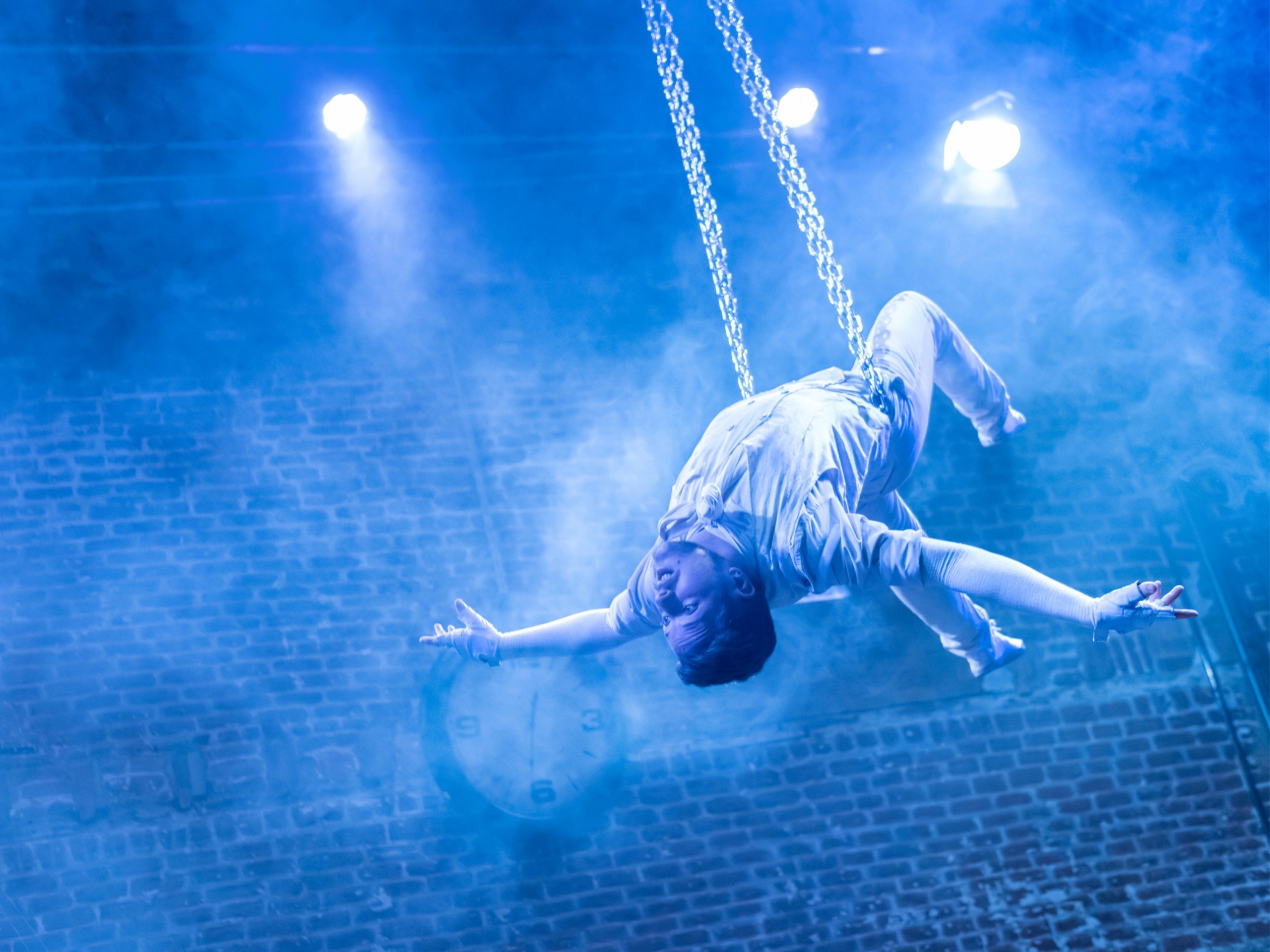 Would you accept a rose from a stranger? Let be enchanted by the smooth movement, the strength and control of this performance.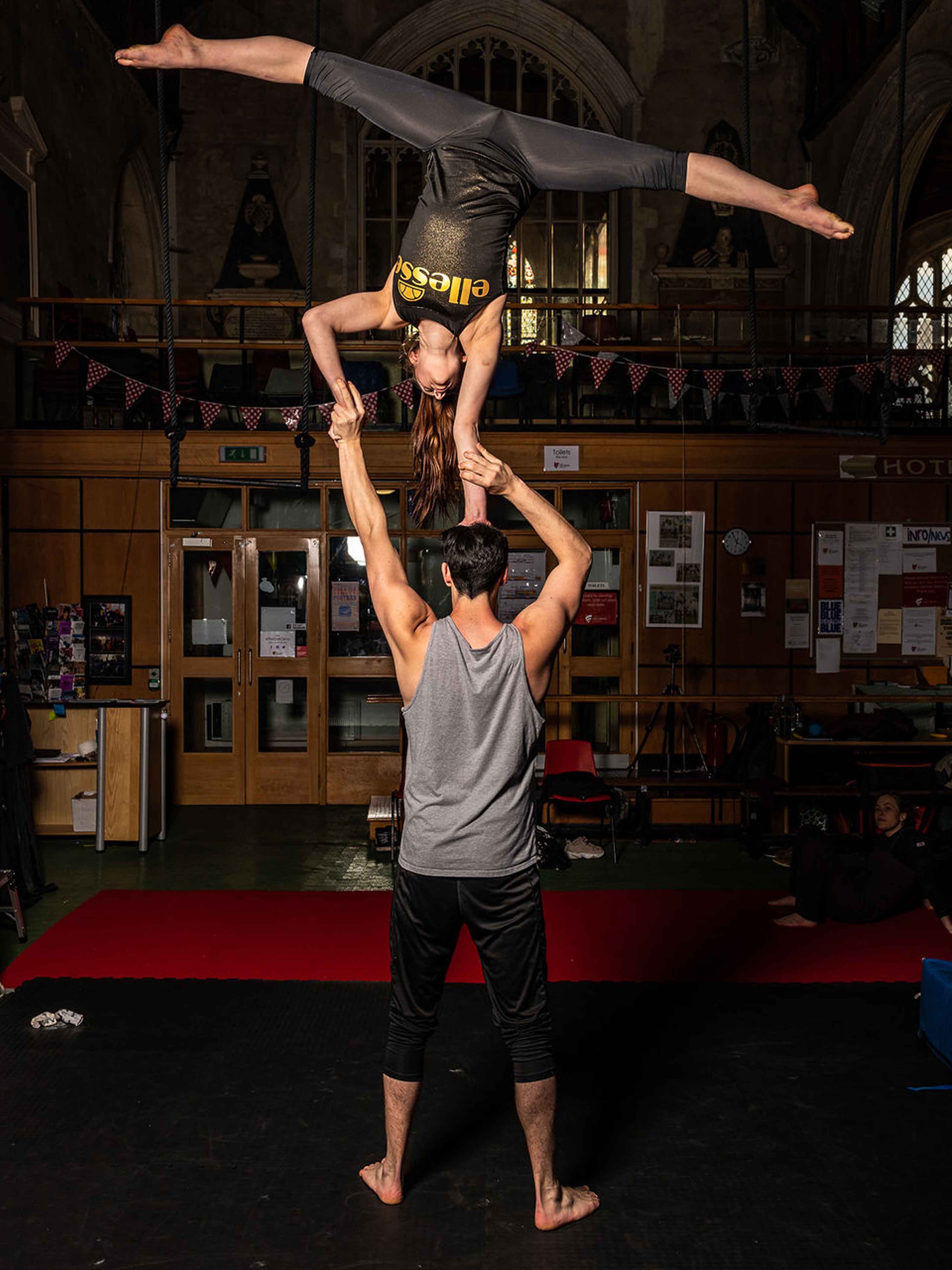 Give me your hand and stand on my head". That's not quite the everyday sentence but we are not quite ordinary ourselves.
Skills and grace spin together on a marvelous aerial chandelier. From an ancient era to contemporary circus!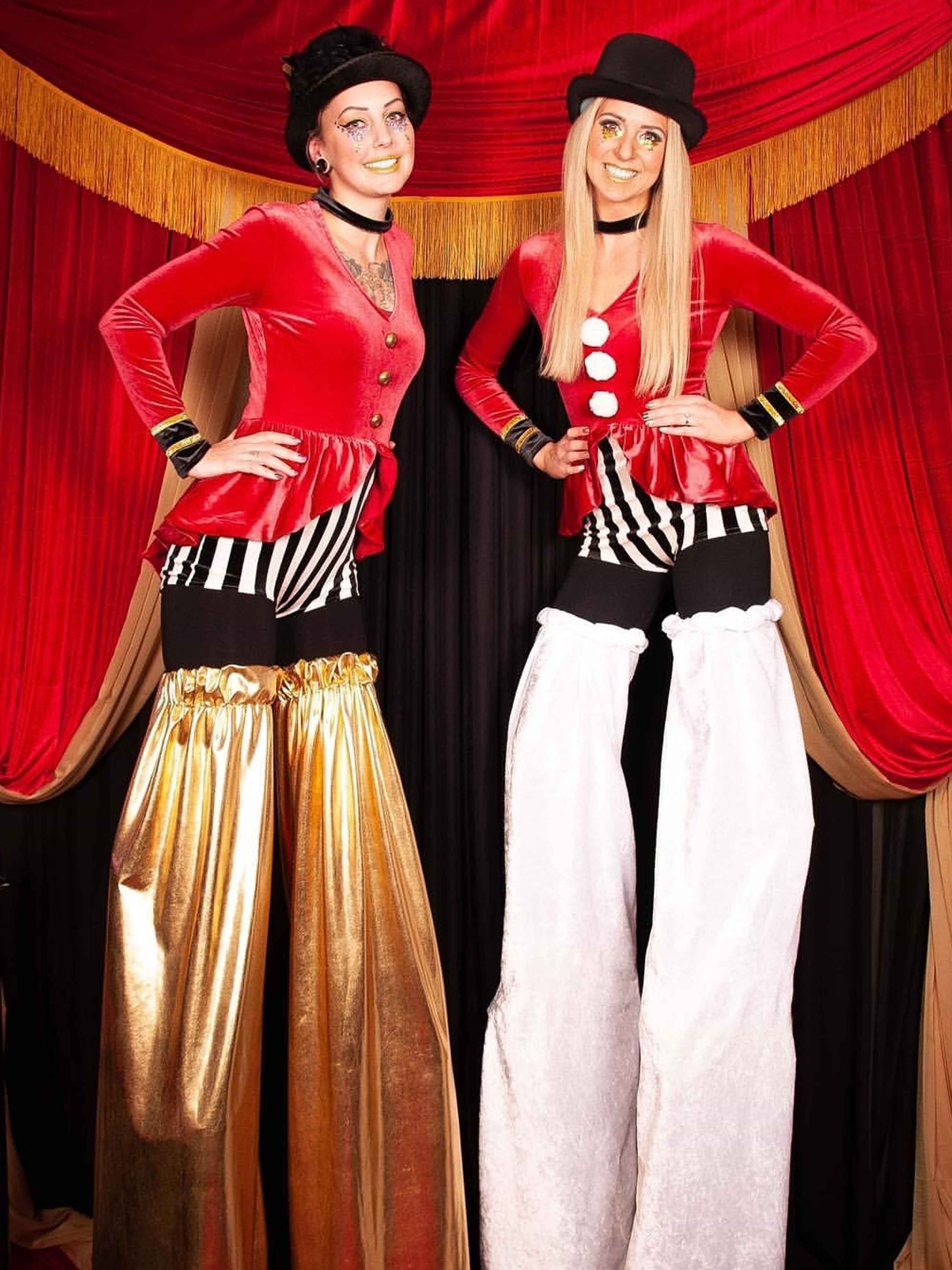 Bring color and joy to any event with our beautiful stilt walkers.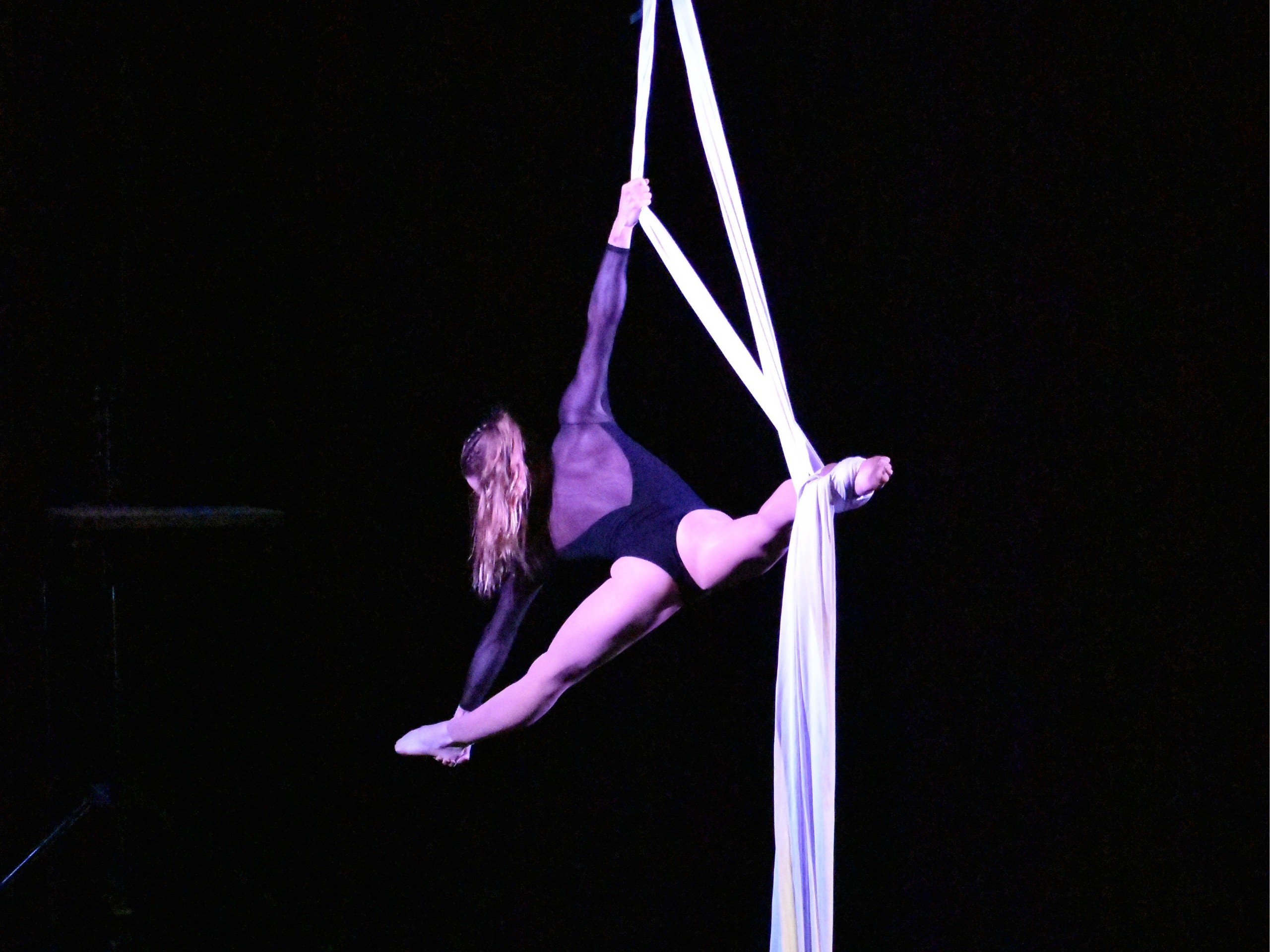 A tale of tormented love told in the folds of an aerial silk, this act is an incredible homage to the movie "The Greatest Showman".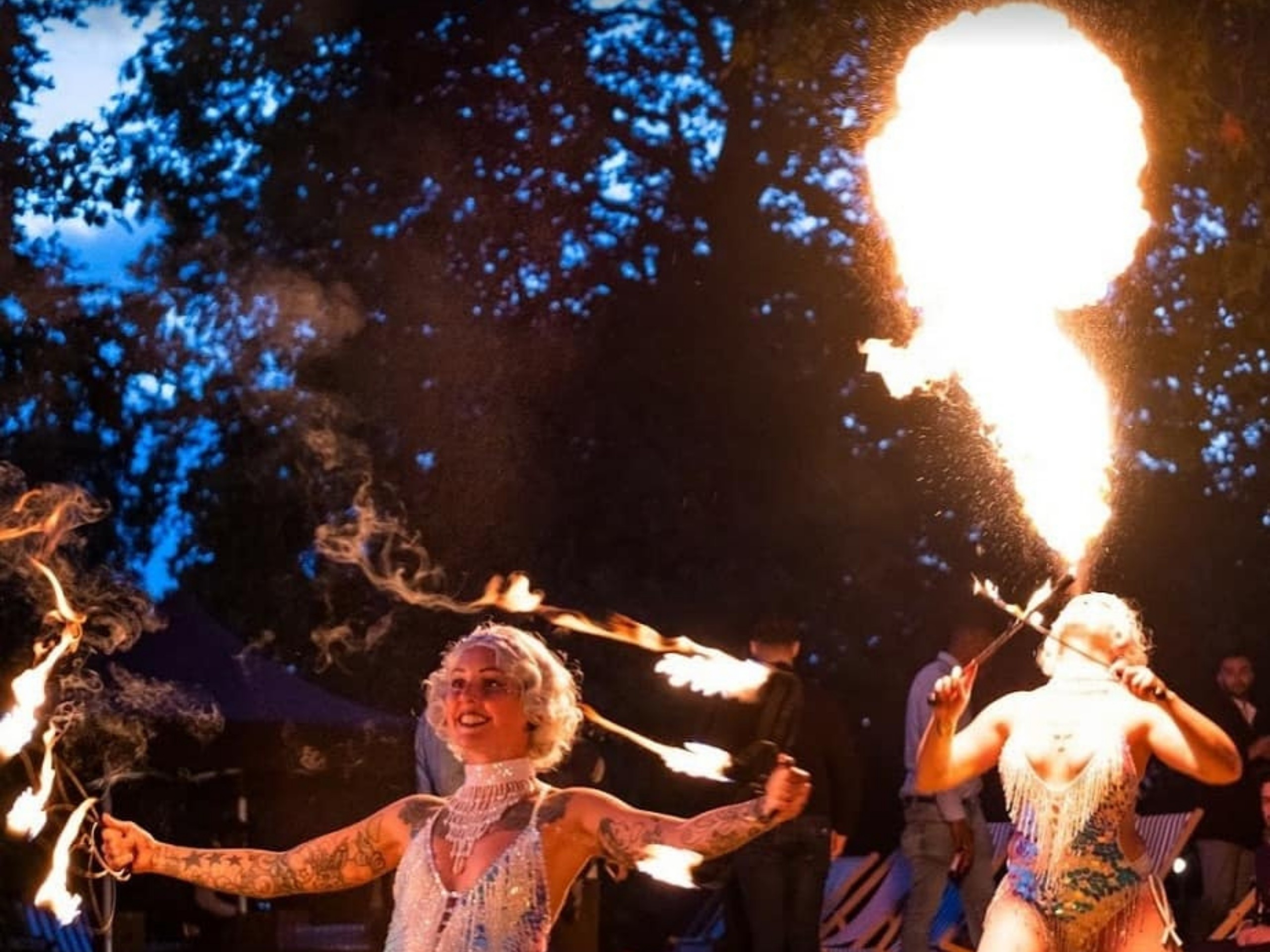 Light your night on fire with this thrilling act! Eating, breathing and juggling fire has never looked so easy and yet so enchanting