Victorian
Circus Extravaganza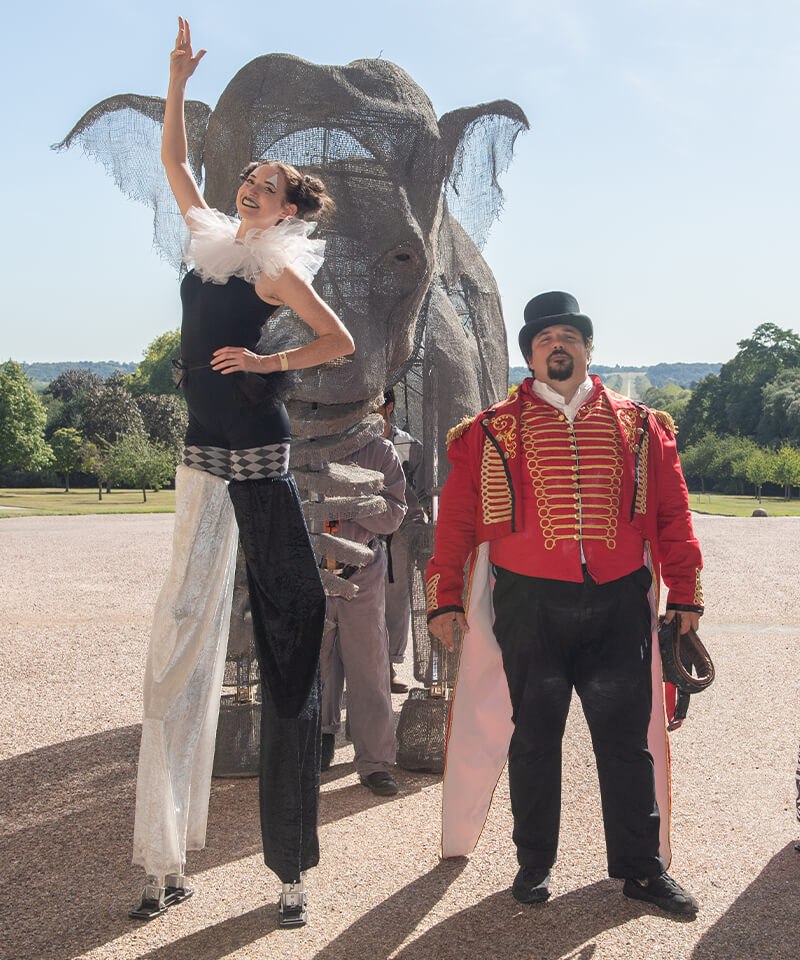 Commissioned to be created and performed in the Quadrangle in the Castle of Windsor, for the anniversary of Queen Victoria, by the Royal Collection Trust.
This Amazing immersive show will bring you back in a magical, romantic world of the circus of the past.
A whole Victorian Circus is ready to light up your day with music, colours, stunts and loads, loads of smiles.
Lost in Translation Circus is the only Circus to have performed in the Quadrangle in Windsor Castle in more that 100 years!
Get ready for the greatest circus extravaganza of all times!
Your audience will delight in a spectacular parade of a acrobats, jugglers, strongmen and a whole family of fabulous life-size puppet elephants brought back to life from the Victorian times to flood your streets with skills and joy and will make your day impossible to forget.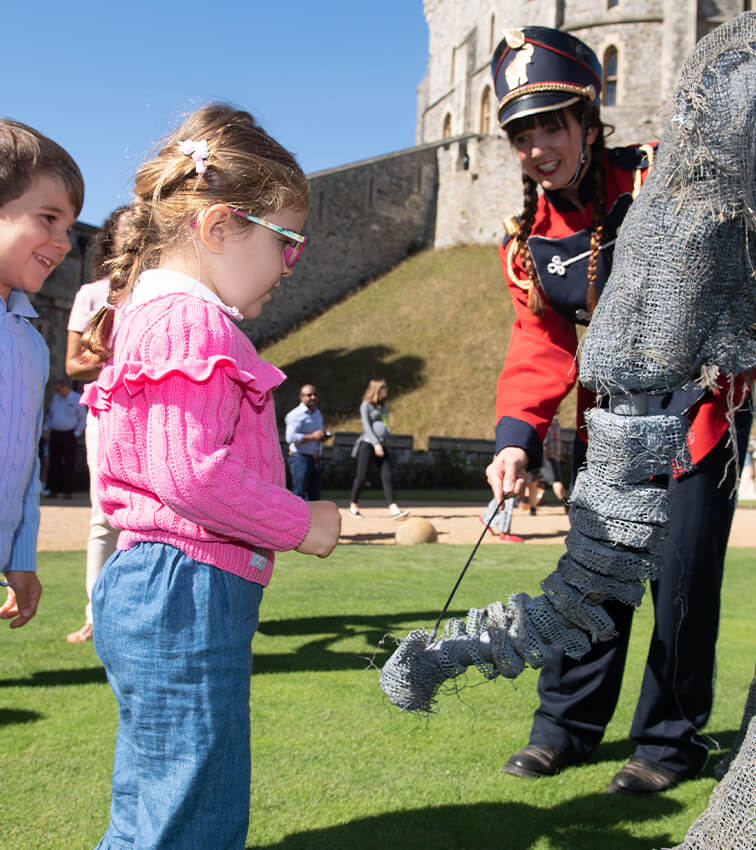 Commisioned by
Royal Collection Trust