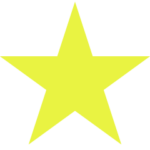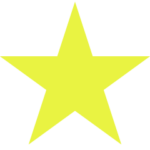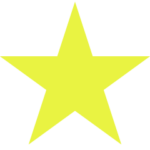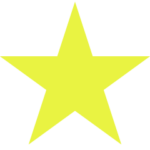 "A CAPTIVATING, HIGH-ENERGY SHOW…BRILLIANTLY SILLY YET TECHNICALLY IMPRESSIVE"
Three Weeks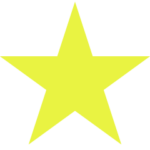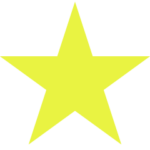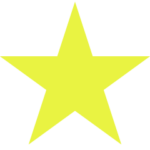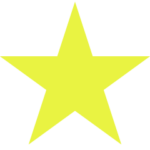 "A JOYFUL SHOW FOR ALL THE FAMILY"
Broadway Baby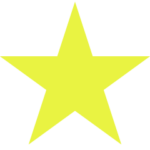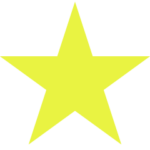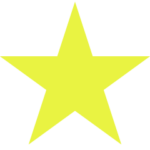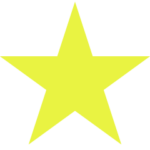 "GLORIOUSLY ENTERTAINING, ENDEARINGLY SILLY AND OCCASIONALLY MESMERIZING"
The Public Reviews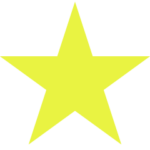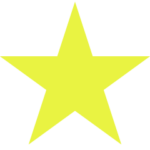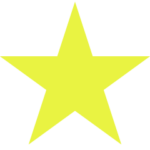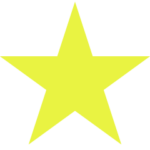 "JUST WHAT CIRCUS SHOULD BE"
A YOUNGER THEATRE
Location:
Indoors
Performers:
5 performers, 1 musician, 1 technician
Duration:
60 minutes
Audience:
Medium scale – 200 – 800
Summary:
Suitable for a broad audience, family friendly, recommended for ages 5 plus
Languages:
English, Italian, French, Spanish
Spectacular circus skills blend seamlessly with physical comedy, narrative context and slapstick in this chaotic and colourful tale of a family of misfits. Heart-stopping aerial and floor acrobatics combine with an original live score to create an absurd portrayal of everyday life.
Commissioned by Showzam! Festival in 2014, and having toured throughout the UK, Italy and Ireland and a successful run at the Edinburgh Fringe, and an Arts Council England supported tour, produced by Jacksons Lane of 16 venues around the UK. Drawing inspiration from Roald Dahl's The Twits and Ettora Scola's film Bruti, Sporchi e Cattivi (Ugly, Dirty and Bad) this is a dysfunctional, quirky and funny family show.
Available for 2021
The show is available to book.